Guam Real Estate
Tip of the Week
This is where you can post your tip of the week, in advance, through the admin panel.
Hafa Adai & Welcome!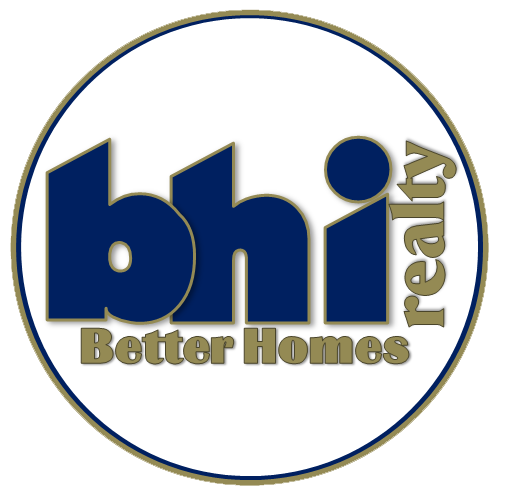 You've come to the right place, and thank you for visiting our website. We have brokers and agents that have been in the business for many years and know the Guam real estate market. I hope that you will find a wealth of information and assistance from our website, but please do contact one of us with your specific questions so that we can best serve you with exactly what you need.
>>> Read More
Daniel A. Bruschi, Principal Broker
Search from over 1,800 Properties on Guam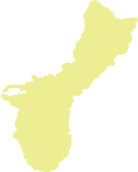 New to Guam?